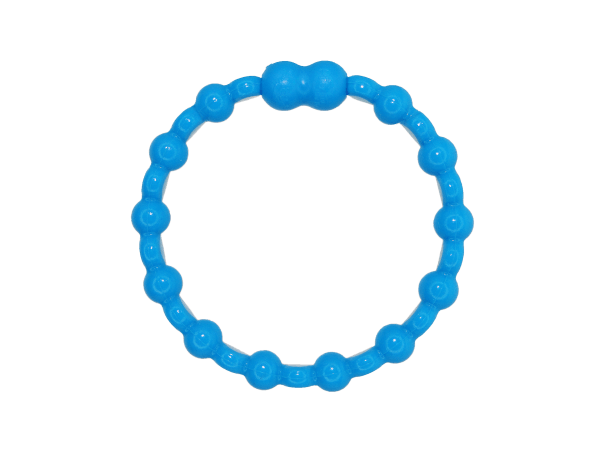 Pro Hair Tie 5-pack
$9.99 CAD
Pro Hair Tie 5-pack
Never abuse your hair after an event again! Our PRO hair tie will securely hold your hair for practice, competition, or just going out with friends! The Easy-Release technology allows you to let your hair out of the pony-tail without losing a single hair! Don't be that girl that has to struggle to get her hair tie out, or even worse, be forced to cut it out!
The design allows for you to customize your hair tie to any size, guaranteed to hold both thick and thin hair!
Easy-Release Design
Tired of ripping your hair out with your hair ties? Not anymore! Our easy release design prevents any ripping or breakage of your hair!
No-Slip, No-Damage Design
The patent-pending design makes sure that it will never slip out of your hair!
100% Money Back Guarantee
We stand behind our products and your results are our #1 priority.